10 Things To Do in Columbia, SC This Weekend
Columbia offers some of the most amazing sights and activities in South Carolina and lucky for you, Pine Grove Apartments offers you easy access to it all! Spend a day exploring all of the amazing shops and restaurants with your friends. Or uncover hidden treasures in one of the amazing museums like the South Carolina State Museum! There are so many activities and places to visit for every occasion, like a night out, family fun days, or a quiet day spent with yourself!
Below is our complete guide to every exciting adventure that awaits you here in Columbia, SC! Being so close to the action at Pine Grove, you'll always have something fun to do while you're in the area.
5 PLACES TO VISIT IN COLUMBIA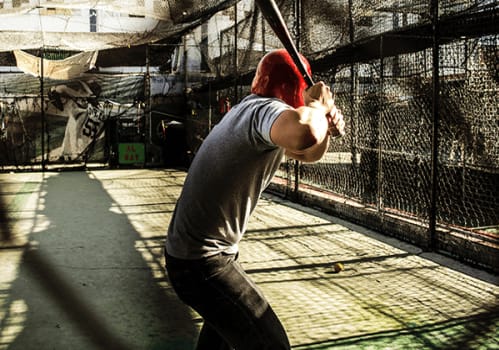 If you're looking for family fun attractions in Columbia, then we would strongly recommend taking a trip to Frankie's Fun Park! With go-karts, mini-golf, bumper boats, batting cages, and more, the good times will never end when you arrive. Great for family outings, birthday parties, and any other reason to gather and have a great time. Visit their website to learn more about pricing and hours of operation.
140 Parkridge Drive Columbia, SC 29212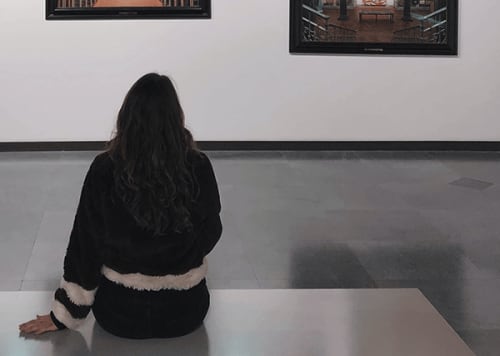 The South Carolina State Museum is the largest in South Carolina and was founded in 1988. Through interactive and engaging exhibits, guests can learn more about the past, present, and future of South Carolina. Perfect for a day trip on any given weekend, touring this vast collection of over 70,000 artifacts is the best way to learn about your home in an enriching and fun way!
301 Gervais Street Columbia, SC 29201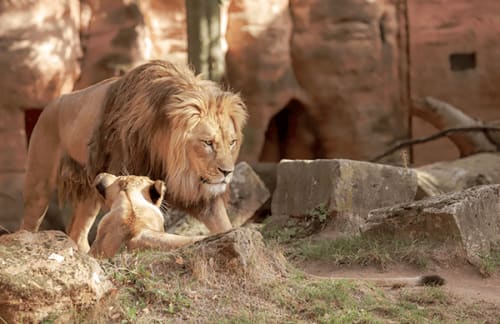 After a trip to the museum, you might be interested in seeing amazing, living things up close. Luckily, Riverbanks Zoo & Garden can fulfill this wish for you! This zoo has over 2,000 magnificent and fascinating animals for you to gaze upon and learn more about. You can also visit the Riverdale Botanical Garden where they recently added a new attraction, the Waterfall Junction! This 3-acre attraction inspires exploration, imagination, and nature play with tree houses, dinosaur bone dig, and more! Check out their website today for more information and to get your tickets today!
500 Wildlife Pkwy, Columbia, SC 29210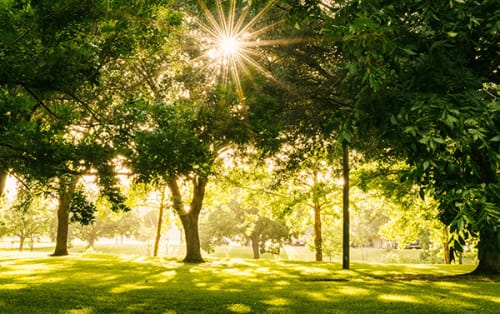 One of the best parks in all of Columbia, Finlay Park is named after Kirkman Finlay who was the Mayor of Columbia at the time. He had the vision to turn this site into a place where residents would love to hang out and enjoy the natural beauty of the state. This outdoor oasis features beautiful waterfalls, a lake, playgrounds, and seasonal concessions for all to enjoy. Pack a picnic basket and blanket and add Finlay Park to the top of your list of things to do this weekend, we promise you won't be disappointed.

930 Laurel Street, Columbia, SC 29201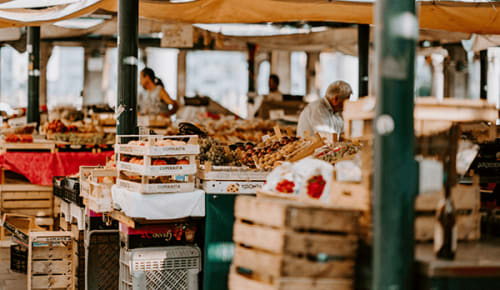 If you are a lover of farmers' markets like we are, you definitely won't want to miss out on the Soda City Market. This producer-only market is open every Saturday 9 AM – 1 PM rain or shine and features over 150 vendors weekly, each sporting their unique handiwork for sale. Find everything you need to nourish your brain, belly, and body while also supporting tons of local businesses. You can learn more about Soda City Market by visiting their website today.
1300 – 1600 Main Street Columba, SC 29201


BEST PLACES TO EAT IN COLUMBIA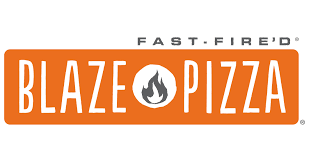 Who doesn't love a good pizza every now and then? At Blaze Pizza, your pizza is made with fresh dough, made in-house every day from filtered water and unbleached flour. They only use the freshest of ingredients and offer a variety of different types of pizza, from vegan to meat lovers to a build your own option! Next time you have a movie night, order from blaze Pizza to complete your experience.
275 Park Terrace Dr. Suite 100 Columbia, SC 29212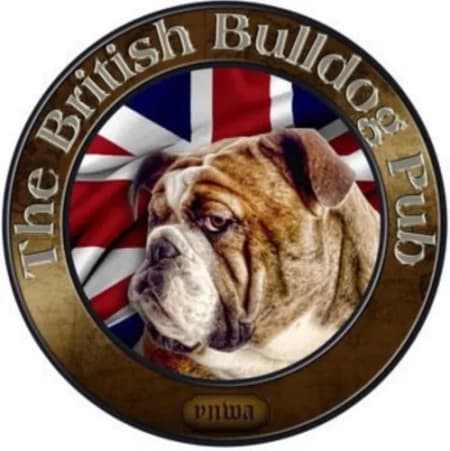 For those nights when you don't feel like staying in and ordering pizza, you can always rely on the British Bulldog to satisfy! Voted the best sports bar in South Carolina, this pub does a great job at bringing the UK charm to Columbia for all to partake in. Snack on their Loaded London Chips, Chicken Curry, and more delicious plates! Perfect for a night out with friends enjoying the latest sporting event or just for a quick lunch stop, The British Bulldog is sure to please!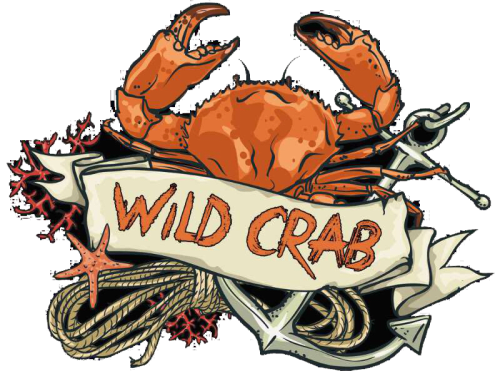 If you're the kind of person who doesn't mind getting their hands dirty while eating delicious food, then you should visit the Wild Crab! Bringing boil Cajun seafood cuisine to the Columbia area, this restaurant strives to provide delicious seafood using only the freshest ingredients that are sure to leave a lasting aftertaste. They boast an extensive menu with a wide variety of different seafood entrees, giving you plenty of options to find your new favorite.


275 Park Terrace Dr Suite 200 Columbia, SC 29212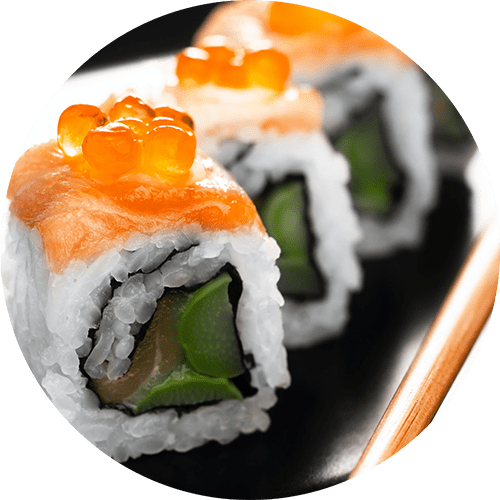 This local chain prides itself on serving some of the best sushi and Pan-Asian entrees in a stylish setting in Columbia. Patrons of this restaurant all rave about their deliciously fresh food and decent pricing. Stop by for some of their happy hour specials, or to have a quick roll as a snack. Tsunami is the perfect place for dinner as they have a very cozy atmosphere that reviewers love!


1290 Bower Pkwy Columbia Sc 29212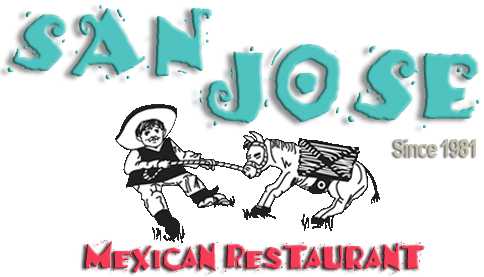 To finish up our list of best places to eat near Pine Grove Apartments, we had to include one of the best authentic Mexican restaurants in the area – San Jose! This family-owned and operated business are located throughout South Carolina, and we can see why! Their delicious entrees speak for themselves and are a must-try for patrons in the area!


498 Piney Grove Road Columbia, SC 29210